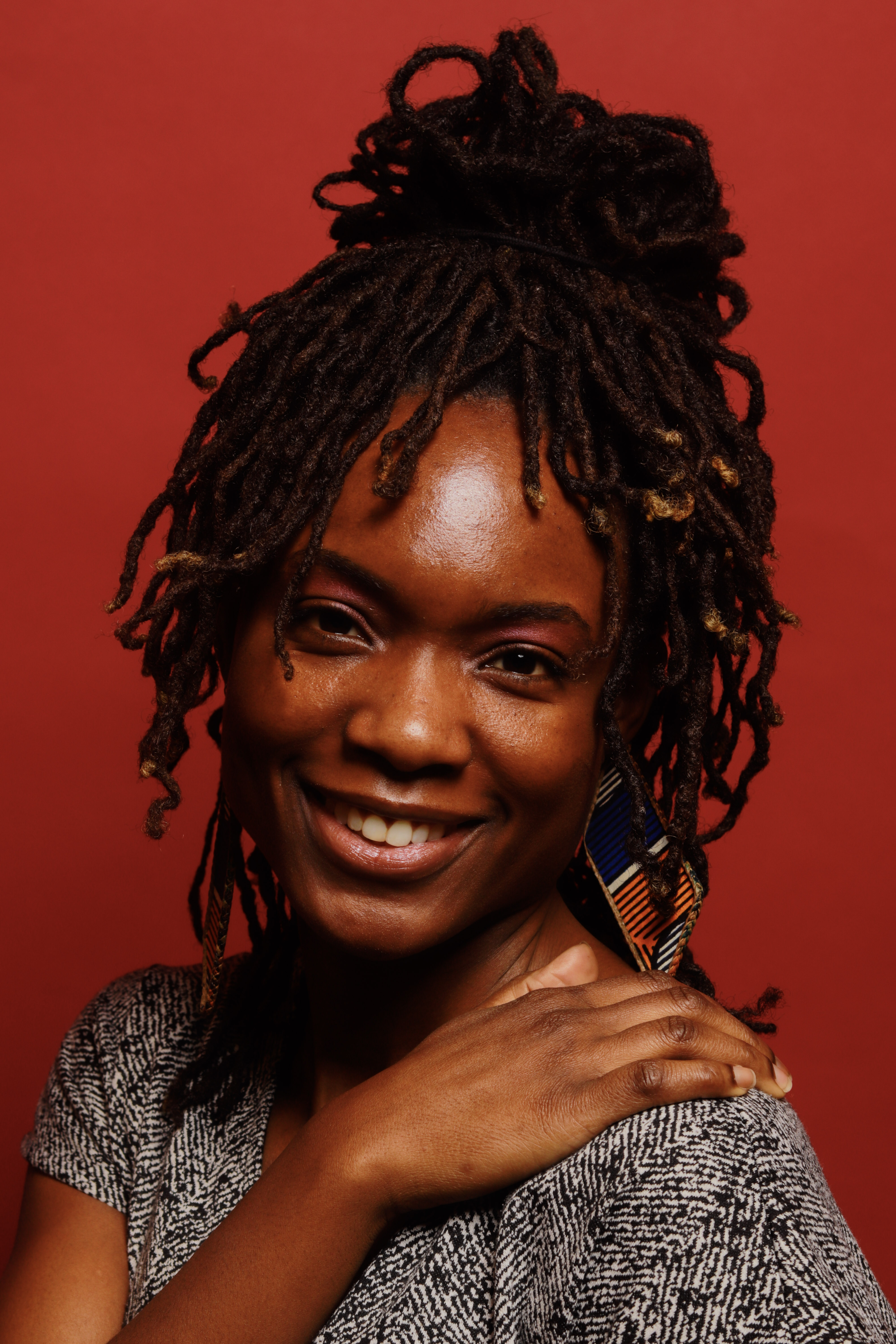 Dr. Sheena C. Howard
This course is taught by San Diego Comic-Con Eisner Award winning writer, Dr. Sheena C. Howard (Freelance writer for DC Comics, Lion Forge and more). She is also a Professor of Communication. Dr. Howard has written several critically acclaimed books and has appeared on NBC, ABC, PBS, NPR and more.
In this course you will learn ...
How to write comic books and graphic novels from start to finish
How to format your script like the pros
How to pace your story like a pro
How to write an effective outline that makes scriptwriting easier
The writers place in the comic book making process
Working with artists etiquette
Comics panel theory and its relation to story pacing
Developing stories using narrative story arcs: monomyth, 3-act structure and "in media res"